Deterrence

Come, Thick Night

Team Dagobah Tough Mudder Workout

"The Social Network" Visual Étude

A Is for Murder

Having the Cake

The Fox and the Stork Claymation (Narrated in French)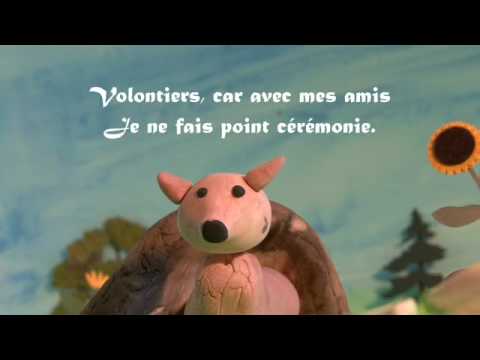 Jean de La Fontaine's famous fable is brought to life in my first attempt at claymation! Originally titled Le Renard et la Cigogne.
Hitchcock Montage

This is a montage that I worked on highlighting Alfred Hitchcock's repeated motifs of stairs, voyeurism, driving, water, kissing, and falling – to name a few.
For an added twist, the clips themselves form their own story.
The Sound of Silence